TRAINING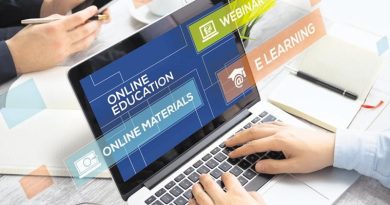 Are you in search of a solution to craft captivating online courses that not only engage your learners but also yield tangible learning outcomes? Look no further! Our Online Course Delivery training is now open for enrollment. Crafted by experts in the field of online education, this course takes an experiential approach to help you build and present online courses that truly engage your learners and promote their success.
EDUCATIONAL TECHNOLOGY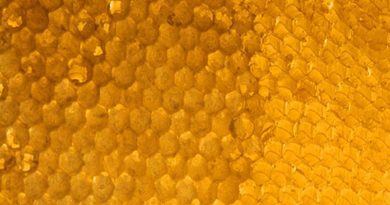 In the fast-paced world of education and training, adaptability is the key to success. With a rich history dating back to 1999, MisterBee has evolved into a trusted and dynamic provider of training and educational services. Our journey has seen us transform from our roots as a web design company, to a provider of digital services for the TEFL industry, to our recent rebranding as 'MisterBee,' representing a broader scope that transcends English language teaching and embraces a global audience of educators and trainers.
HOSTING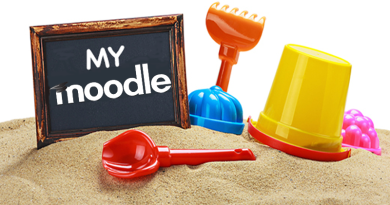 In an age where digital learning has become a necessity, educators and trainers are constantly seeking innovative ways to create engaging and effective online courses. Moodle, the popular open-source learning platform, is a robust solution, but many are hesitant to dive in without proper guidance. That's where Moodle Sandbox web hosting steps in to provide an exciting opportunity for educators to explore and master the Moodle environment, all while gaining invaluable expertise in course design.